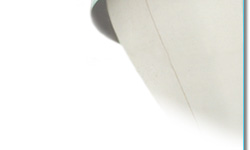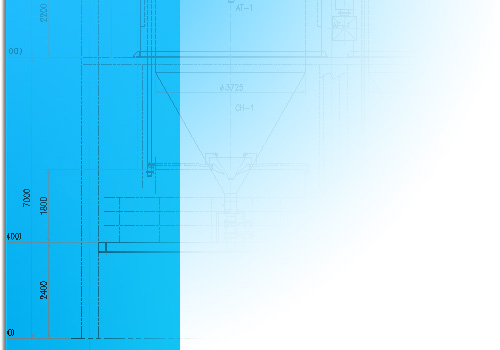 Spray & Dry Factory

The newly established Ohkawara Spray & Dry Factory submontane of the world famous Mount Fuji provides our entire range of atomizing, spray drying and cooling, agglomeration and other particle design technology. With its dedicated foodstuff area, it also meets all purity requirements for powders meant for consumption.

Being an open laboratory and short-term production facility in one, the SDF welcomes you to optimize your product's particle properties, confirm the specifications of the projected machinery, verify an entire manu­facturing process or have complete batches of your feed material processed.

Laboratory

The lab facilities contain all types of our ready-to-use machinery for assays and small-scale processing.
The SDF is capable of handling, dairies technical ceramics, all kinds of chemicals and pharma­ceuticals in aqueous, chlorous and organic solvents.



Foodstuff Area

This isolated area for any type of groceries contains another two production-scale dryers with a water evaporation capacity of up to 50 kg/h each.



Machine Hall

For up-scaling tests and industrial batch-drying the machine hall features several medium sized multi-atomizer dryers with water evaporation capacities up to 120 kg per hour.




Powder Analysis

Besides making use of all common methods for characterizing the produced powders, analysis is additionally performed with state-of-the art analysis like laser diffraction and computer- and electron-microscopy.

Waste Treatment

All waste materials and effluents are collected in a central tank, spray dried and forwarded to specialized handling facilities as powders.

Inquiries

For any inquiries please contact our Yokohama headquarters.