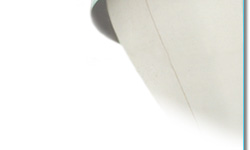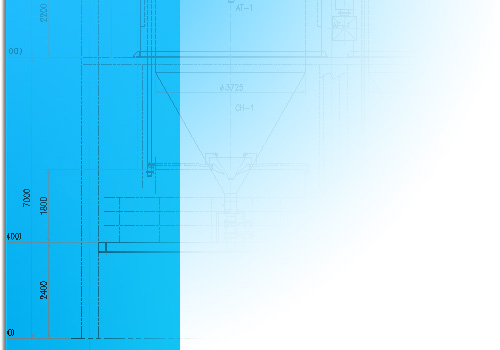 Mode of Operation

In terms of particle size control and consistency, spray drying is the most dependable process for producing dry powders from any type of liquid solution or slurry feed.

In a basic spray dryer, the feed is dispersed into a mist of fine droplets either by means of a rotary disc atomizer or a spray nozzle. This spray mist is distributed into a cylindrical drying chamber along with a stream of hot gas and typically blown dry within a split second.
After remaining in the chamber for a certain residence time - for further reduction of the residual moisture, the generated dry powders are separated from the gas flow either directly at the base point of the chamber or via downstream aero cyclones and bag filters.

Features and Advantages

Versatile Atomizers

Spray dryers can feature various atomizers for any type of feed or desired powder properties:
rotary discs of different shapes and materials, single fluid pressure nozzles, two-fluid nozzles, in-line intermixing nozzles, ultrasonic nebulizers and many more.

Consistency

In general, the particle size distribution of the acquired powders is sharp and consistent, due to easy control and reproducibility of the drying properties.
Spray dried powders exhibit high flowability, high solubility and dispersibility, allowing for facile transport, storage and subsequent processing.

No Heat Deterioration

On account of the comparably high drying speed and the short residence times, even heat-sensitive materials such as pharma­ceuticals or food­stuff and dairy may be dried without difficulty using spray dryers.
If a rather slow rise in temperature of the spray mist droplets is required, also counter-current flow systems are feasible.

High Purity & Easy Cleaning

Cleaning of all spray dryer components is straight­forward and can be completed in just a short amount of time. Impurities and cross-contaminations can be avoided reliably.
Automated WIP, CIP and SIP systems can be applied to spray dryers without difficulty.

Inflammable Solvents Manageable

For water-based feeds the drying media is filtered air in an open system.
For inflammable or in any other way hazardous feeds, nitrogen in a closed loop dryer is used. This way, also all solvent is recovered and may be reused.