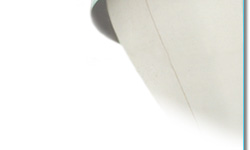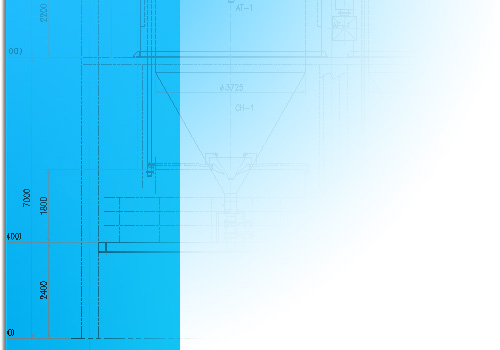 Predesigned Dryers & Custom-Made Setups

Ohkawara Kakohki is specialist for spray drying (open/closed) and spray cooling (open/closed), fluidized bed granulation and exhaust gas treatment in any scale. All our hardware products are available either as economically priced predesigned models or as custom-engineered plants. For both, a wide range of options and modifications is on offer.

We offer...

Spray drying related engineering and its akin processes are not limited to mere solvent evaporation. Whenever talking about bulk products, it is essential to keep all aspects of the entire production process in mind.

Approaching from bottom up the desired powder properties lead the way to our services:



...Customer Advisory Service

Our international sales department staff will be happy to answer all your questions.
Whether you need a basic quotation or some advice on which machine would fit best to your requirements profile - please do not hesitate to contact us.



...Testing and...

The most suitable drying conditions such as the choice of the right atomizing method, the in- and outlet temperatures of the gas, the residual product moisture, confirmation of all mass flows and the resulting particle size distribution can be determined for you in our own laboratory any time.



...Development

Furthermore, you are welcome to make use of our facilities in order to perform feasibility studies, develop the required powder properties or carry out upscaling tests.


...Project Planning & Manufacturing

From the early stages of quotation until start of operation and beyond, it will be our pleasure to provide you with all information required for your project planning team. Independent from the project scale, detail design, manufacturing and delivery can be carried out with regard to your needs and schedule.



...Commissioning & After Service

After accomplishing the final quality controls, test runs and operational training, the setup is handed over. Of course, we will always be available for your questions and maintenance issues thereafter.