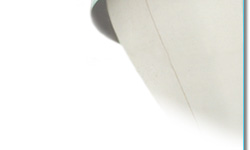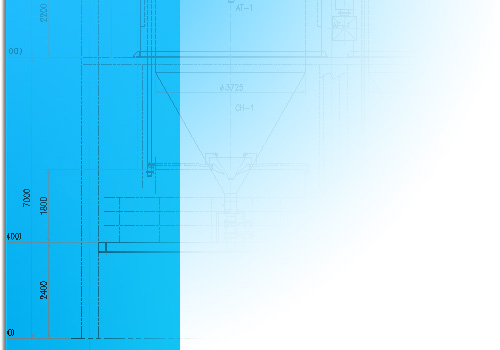 Background

In 1980, Okawara MFG Co., Ltd. - a leading manufacturer of industrial drying equipment - founded Ohkawara Kakohki Co., Ltd. (Ohkawara Process Design and Equipment Corporation) as an independent subsidiary.

Initially meant for engineering a wide variety of drying machinery, Ohkawara Kakohki soon focused on spray drying, as this technology turned out to be outstandingly suitable for direct powder property control.
On this account, in 1983, a fully equipped spray drying laboratory was set up, which quickly developed to be the key facility for spray dryer and powder development in Greater Asia and beyond.

Masaaki Okawara, CEO

To date, Ohkawara Kakohki has evolved to a world-wide operating company, located in Yokohama, the lively international heart of Japan's main island. We are specialized in development and production of innovative spray dryer plants in both, laboratory-scale and small to large industrial-scale.

For supplying suitable equipment for any application and any type of feed, we can benefit from our big wealth of experience, covering more than 1800 completed spray drying setups all around the world.

Two subsidiaries in the People's Republic of China were founded in the years 1996 - Shanghai Ohkawara Spray Dryers Co., Ltd. and in 2002 - Ohkawara Powdertech (Suzhou) Co., Ltd.

In 2008 Ohkawara Kakohki's laboratory was relocated and relaunched as the Spray & Dry Factory SDF, a full-sized service facility for test drying, powder property validation, up-scaling and short-term production.
In 2009 Ohkawara subsequently moved into new headquarters, built at the location of the former laboratories.

Customer Market Portfolio

Head Office Key Data

- Established in 1980 in Yokohama city

- Subsidiary of Okawara Manufacturing
(general drying equipment manufacturer)

- 80 employees at the Japanese headquartes,
ca. 355 employees in total

- 88 million Japanese Yen capital,
joint-stock company

ISO-Certification


Concerning the development, design, production and installation work management Ohkawara Kakohki provides in-house documentation, implementation, maintenance and continual improvement of effectiveness, conforming to the ISO 9001 quality management system requirements.

We are also well aware of the global environmental impact of all activities related to spray dryers and spray coolers. Therefore also the ISO 14001 environmental management system was introduced in the year 2004.