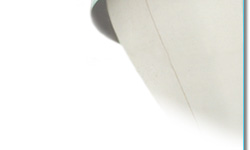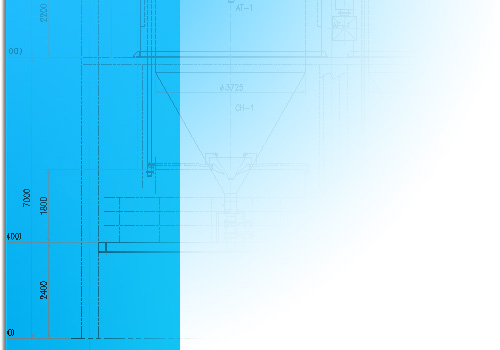 Just a Few Application Examples

Below you will find an excerpt of the feed materials which have already been processed by our equipment and which represent our wealth of know how in handling numerous feed stocks and powders. In case your type of feed is not listed up here, please do not hesitate to contact us.

Ceramics

Soy extract

Silicon carbide

Pigment

Wax

Indium tin oxide

Barium titanate

Ceramics and Similar Materials

Aluminum oxide and silicate; barium titanate; beryllia; lead zirconate titanate (PZT); magnesia; magnesium titanate; various metal oxides; titanium oxide; zinc oxide; zirconium and many more...



Foodstuff

All types of food additives, amino acids and products related to amino acids; baby food; blood; broth; caramel; various carbohydrates; cheese; chlorella; coffee and coffee whitener; corn steep liquor; corn syrup; various plant, fruit, vegetable fish and meat extracts; food colorings; garlic juice; gelatin; glucomannan; glucose; gum arabic; malt; miso; pectin; saccharin; all types of seasonings; soy based products and proteins; soup stocks; starch; syrup; wheat gluten; yeast and many more...



Pharmaceuticals

Algae; antibiotics; various APIs, enzymes and vaccines; vitamins, etc.



Organic Chemicals

Various cosmetics; detergents; fats and fatty acids; glycerides; ligin; melamine resins; organic catalysts; oils; pentachlorophenol; various pigments; phenolic resins; ribonucleic acid; sodium, sodium nitrohumic acid and sodium phtalate; surface activating agents; urea resins; poly vinyl chloride (PVC); urea; wax and many more...



Inorganic Chemicals

Ammonium sulfate and diammonium hydrogen sulphate; calcium chloride; barium carbonate; calcium carbonate; catalyst materials; cements; clay and refractory clay; copper oxide; ferrite; ferrous oxalate; graphite; kaoline; lithium ion battery materials, lime slurry; various pigments; various powdered metals; all compounds of silica; silicate of soda; sodium phosphate and tripolyphosphate; potassium fluoride, phosphate and pyrophosphate; talc; tungsten carbide; white carbon and many more...



Industrial Waste Liquids

Brewing waste water; black liquor; fermentation residues; industrial waste water mixtures; starch waste water and many more...